Kickball 2013-02 Kickball · Co-Ed All Skill Levels
Mon
TueWed
Thu
FriSatSun
between 6:00pm and 7:00pm
8-10 fielders, at least 4 must be female, up to 16 kicker lineup
Team Fees

Regular

$270.00 per team

Forfeit Fee

$40.00 (payable by captain)
Free Agent Fees

Free
Come join us for an outdoor session of KICKBALL! The same childhood game you played in gym class is back for adults.

Play for less than $5 per person per game (including ref fees) with a team of 10.

Format & Rules
T

he divisions are Coed. You must have at least 4 women on the field at all times.

You must have at least 8 players but no more than 10 in the field at any time.

You may have up to 16 players in the kicking order.

Team Ranking & Playoff details will be posted to the Announcements tab
For more details on how the game is played, check out the League Rules

Downloads


Included in the Team Fee
Game ball

8 game regular season

Scorebook

Single-elimination playoff for top teams

Awards for championship team
NOT Included in the Team Fee:
Weekly referee fees of $10 per team per game

Team Uniforms - however, we usually secure a sponsorship deal that will provide team uniforms.

TITLE SPONSOR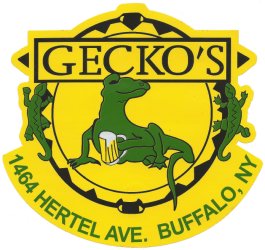 SESSSION SPONSORS